The day was approved by the international community to draw attention to the urgency and importance of population problems, after it was first observed at the UN in 1989 on a proposal from Dr. KC Zechariah.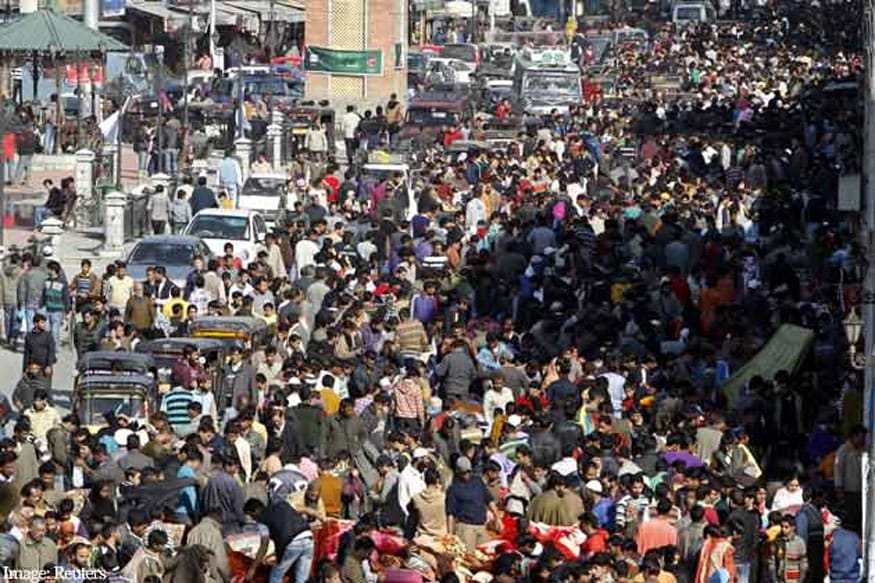 Image for display.
World Population Day is celebrated every year on July 11 since the United Nations first saw it in 1989. The day has since been approved by the international community to highlight the urgency and importance of population problems.
The growing population has become a major concern for many countries and the rest of the world, as more populations lead to greater use of resources.
Theme of the year
Unlike every other year, the UN Council has not yet defined a specific theme for the current year, but will instead focus attention on the unfinished activities of the 1994 International Conference on Population and Development.
The milestone conference was attended by 179 governments that recognized that reproductive health and gender equality are essential to achieving sustainable development.
To achieve the unfulfilled goals, UNFPA, together with the governments of Kenya and Denmark, will convene a high-level conference in November in Nairobi to speed up efforts.
Origin and meaning of the day
World Population Day wants to make people aware of various population issues, such as the importance of family planning, gender equality, poverty, maternal health and human rights. The day was first suggested by Dr. KC Zachariah in 1987 when the population reached five billion dollars.
The world population is increasing annually by around 100 million every 14 months and reaches 7,700 million in the year 2019. With the increasing pace, the world population is expected to reach 8.6 billion in 2030 and 9.8 billion in 2050.
On this day, the United Nations, along with governments, NGOs and other organizations, encourage people to control the world's population.
. (tagsToTranslate) Dr. KC Zachariah (t) International Conference on Population and Development (t) UN (t) UNFPA (t) United Nations (t) United Nations Development Program (t) World Population Day 2019